Due to the COVID-19 Pandemic, this event has been postponed. Tentatively, we plan to reschedule the summit for Spring 2021. In the meantime, we are planning for a virtual conference in May 2020, to address the societal challenges related to the pandemic from wisdom, character, and morality perspectives. Please, check our website in two weeks for further details.
Santushi Amarasuriya, PhD
Santushi Amarasuriya is a Senior Lecturer at the Department of Medical Humanities in the Faculty of Medicine of the University of Colombo, Sri Lanka, in which she has been on the academic staff since 2006. She is a Clinical Psychologist by profession and obtained her PhD from the University of Melbourne in 2016. She has received the Head of School Award for Excellence in Doctoral Research from the Melbourne School of Population and Global Health, in which she is also an Honorary Fellow, and the President's Award for Scientific Publications by the National Research Council of Sri Lanka. She is the Project Director of a Project measuring and developing wisdom in Sri Lanka and the Philippines funded by a Global Innovations for Character Development Grant through the Templeton World Charity Foundation Inc. She is also involved in research focusing on examining the portrayal of kindness in healthcare in Sri Lanka, developing an emotional intelligence measure for use among healthcare professionals, assessing psychological correlates of mental well-being in undergraduates and is a member of a research team from the University of Colombo working towards developing meditation and mindfulness based interventions to improve health-related outcomes.
Eranda Jayawickreme, PhD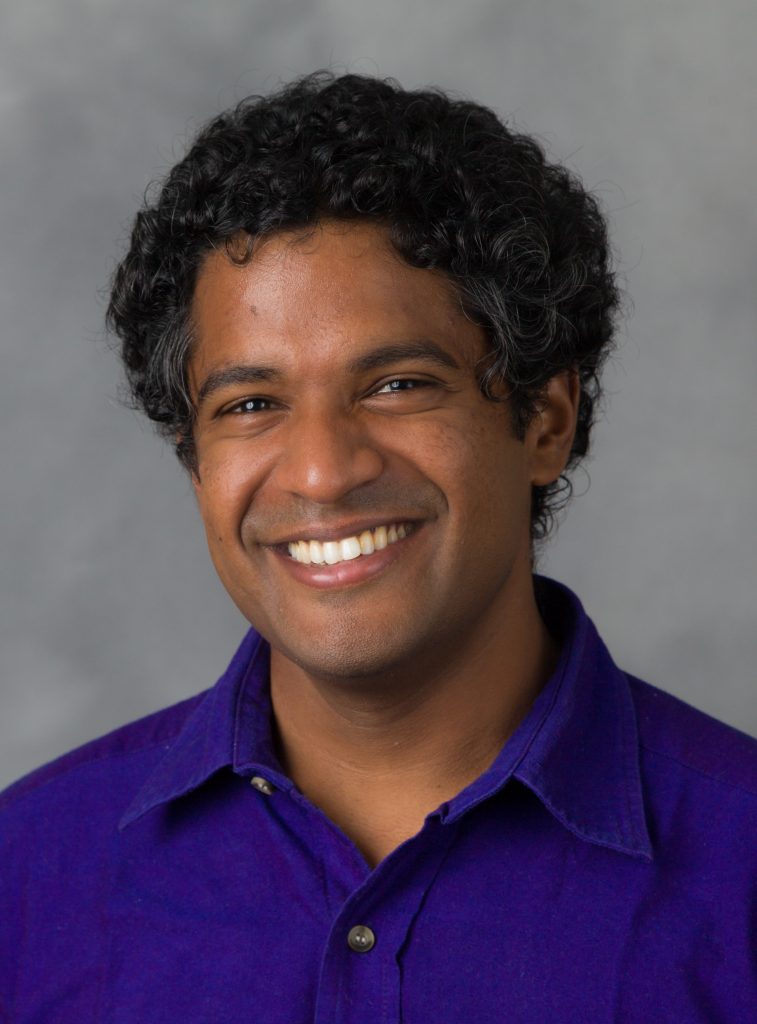 Eranda Jayawickreme is an associate professor of psychology at Wake Forest University. Currently, he is the Project Co-Leader of the Exemplar Interventions to Develop Character Project, a $1.68 million initiative funded by the John Templeton Foundation examining the role of moral exemplars in character development. Jayawickreme was also the Project Co-Leader for the Pathways to Character Project, a $3.4 million initiative examining the possibilities for the strengthening of character following adversity, challenge or failure, and the Project Leader for the Promoting Intellectual Humility Among Middle-School Students: Developing an Educational Film and Preliminary Intervention Strategy Project. From 2011 to 2014, he was the Project Leader for the Growth Initiative, which focused on improving the quality of research on post-traumatic growth.
Jayawickreme received his PhD in positive and social/personality psychology from the University of Pennsylvania in 2010. His research, which integrates his interests in both philosophy and psychology, focuses on post-traumatic growth as positive personality change, moral personality, wisdom, well-being and integrative theories of personality. He has worked with populations in Rwanda, Sri Lanka and various populations in the USA. His awards include the 2015 Rising Star award from the Association for Psychological Science (which recognizes outstanding psychological scientists in the earliest stages of their research career post-PhD whose innovative work has already advanced the field), Wake Forest's 2018 Faculty Excellence in Research Award, a Mellon Refugee Initiative Fund Fellowship, and grants from the John Templeton Foundation, the Templeton Religion Trust, the Templeton World Charity Foundation, the European Association for Personality Psychology, and the Asia Foundation/USAID.
Igor Grossmann, PhD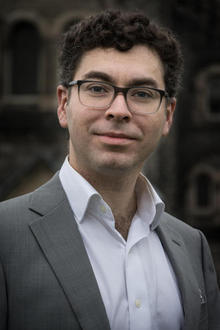 Igor Grossmann is one of the most prolific and accomplished social-personality psychologists of his generation, and among the top contributors to psychological science in Canada. In his work he aims to unpack the philosopher's stone of judgment and decision-making research – the concept of wisdom and sound judgment. His work has been published in such outlets as Proceedings of the Royal Academy: B, Science Advances, PNAS, Perspectives on Psychological Science, Psychological Science, Journal of Experimental Psychology, and Journal of Personality and Social Psychology. His contributions have been recognized through numerous awards (e.g., Joseph B. Gittler Award from the American Psychological Foundation, SAGE Young Scholar Award from Society for Personality and Social Psychology, APS Rising Star Award, APA Div 20 Dissertation Award, USERN Prize for Social Sciences). Grossmann is also an Associate Editor of two of the most prestigious journals in psychology (Social Psychological and Personality Science and Emotion), and co-hosts the "On Wisdom Podcast," aiming to disseminate scientific insights from psychology, philosophy and cognitive sciences to the broad academic audience and the general public.